Is it possible to succeed in Hollywood without selling your soul? – DeVon Franklin shares his incredible testimony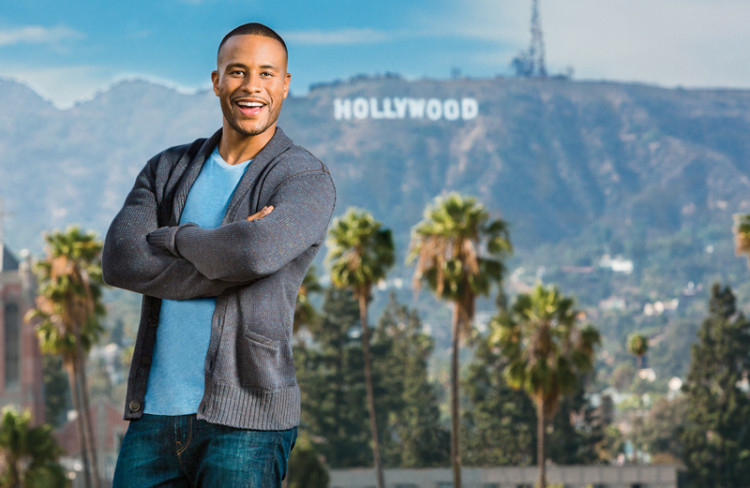 Film producer, DeVon Franklin shares his remarkable testimony with Andrews University on how succeeded in hollywood without comprimising his faith based value system.
He is the President of Franklin Entertainment a movie production company which partnered with Sony Entertainment. Mr. Franklin is also considered to be a top motivational speaker, author and he occasionally preaches.
Twitter link: @DevonFranklin
Relevant Bible verse below:
"Do you see someone skilled in their work? They will serve before kings; they will not serve before officials of low rank." – Proverbs 22:9