Interview with entrepreneur, Michael Kosmas – Take notes!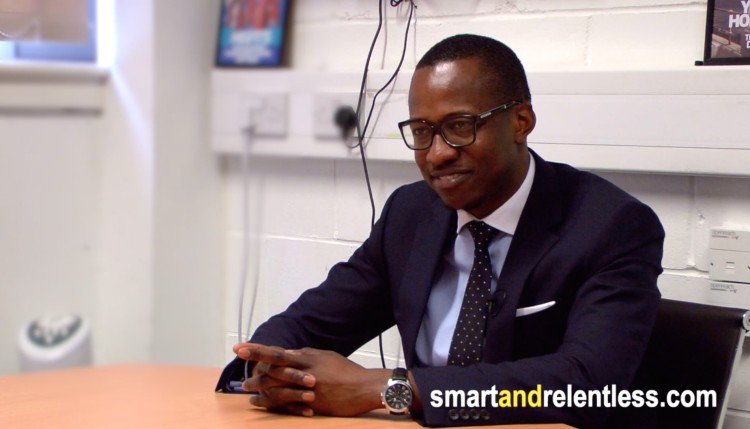 We interviewed South London based entrepreneur, Michael Kosmas, the founder of NXG Group which provides services in the education and arts sector.
Kosmas gives insight on how to start a successful business with minimal resources, and reveals how he grew his business to a stage where he now employees 20 people. Be blessed and encouraged by this inspiring entrepreneur.
Link:
Twitter: @MichaelKosmas
Website: Nxggroup.co.uk