Don't be held back by your shameful past – (Perry Noble)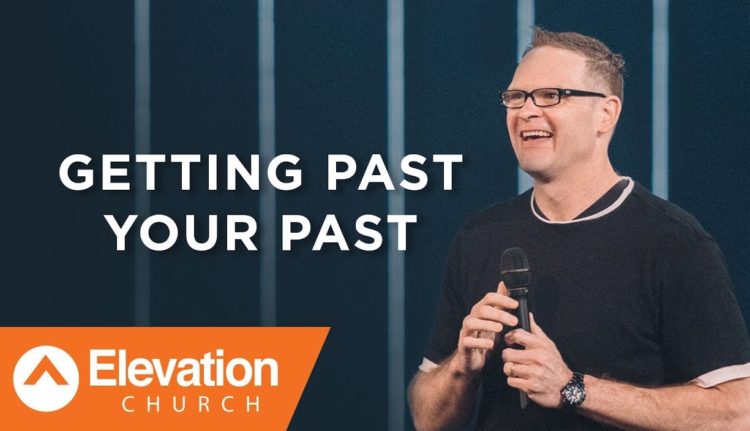 Don't live by the shameful past instead put it to death and move forward.
Powerful sermon from Perry Noble the former senior pastor at NewSpring Church. Noble speaks on how to overcome guilt and regret.
In 2016 Noble was removed as senior Pastor of NewSpring Church due to alcohol abuse and neglect of his family duties. Since then he has continued to bounce back.