Shop Assistant calls on "Jesus" for help during robbery – Watch what happens next!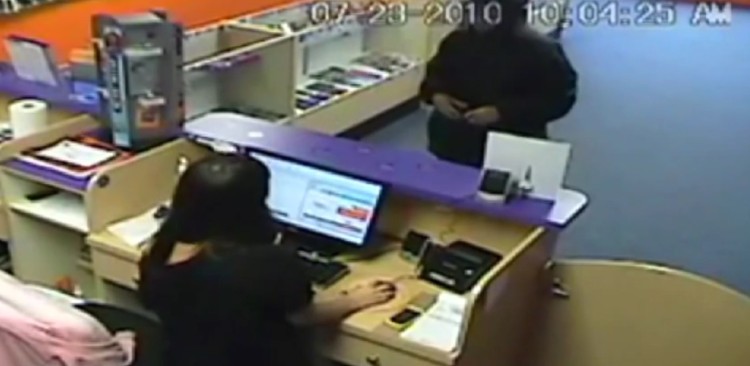 "No weapon forged against you will prevail, and you will refute every tongue that accuses you. This is the heritage of the servants of the Lord, and this is their vindication from me," declares the Lord." – Isaiah 54:17
Raw video footage of a bold woman who talks robber out of committing armed theft in Pompano Beach, Florida.